ACES, Inc. was founded on the premise that no machine, despite claims to the contrary, is ideally suited for every application within its given industry. Our quest is to recognize the requirements of our customerís specific application, whether common or unusual, and offer the products and services that will allow our customers to reach or exceed production goals.
Specializing in the windowing process in the Folding Carton and Corrugated Industries, ACES, Inc. offers service and custom products for existing window machines of any manufacture, especially Heiber and Schroeder (H+S) and Kohmann.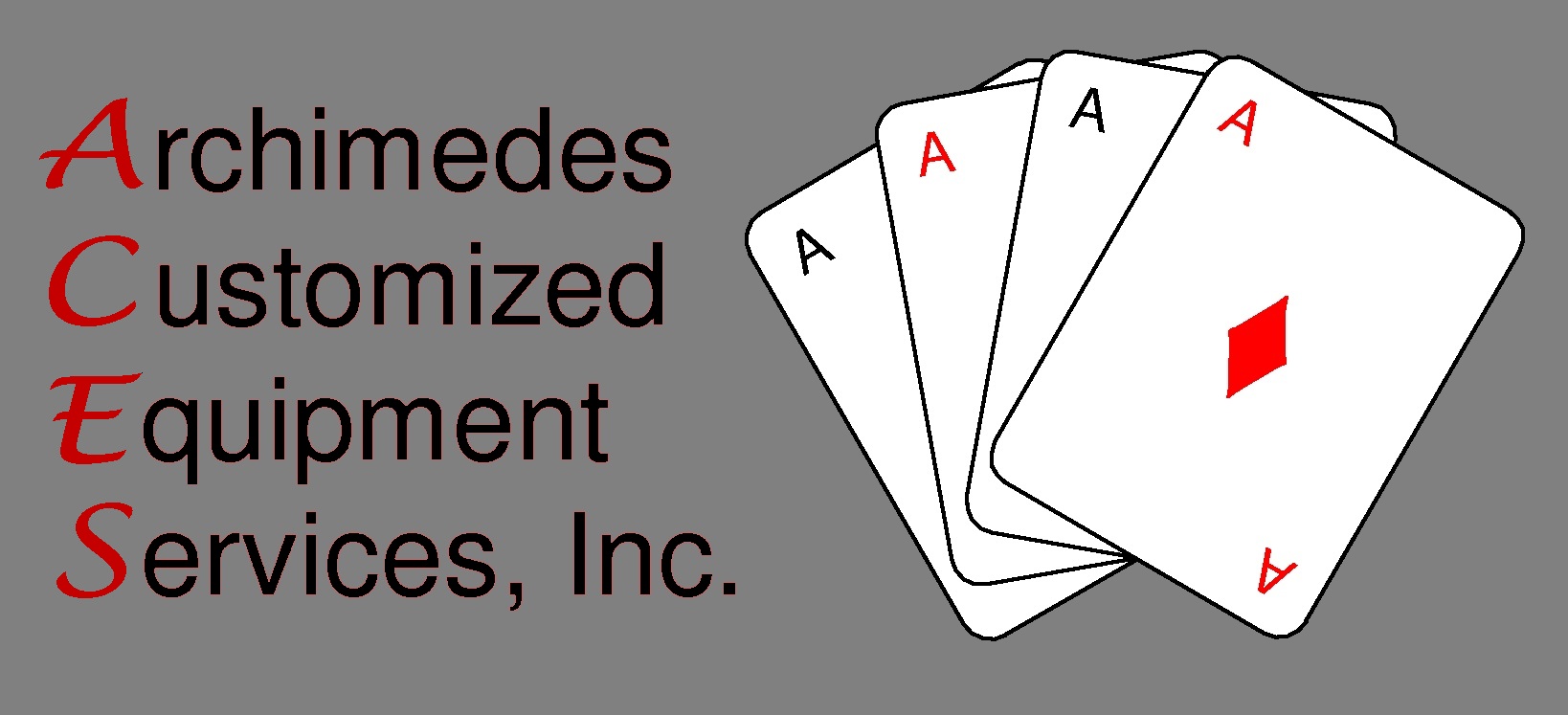 See What ACES Customizations Can Do For YOU
4 lanes @ 1600 ppm = 96,000 pph!!!